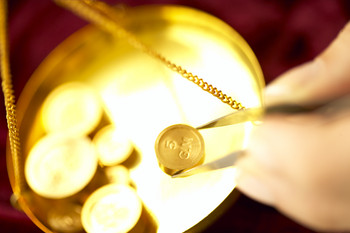 The New Jersey Supreme Court ruled police officers that observe exchanges of money and small packets in a high-crime area have reasonable cause for a Terry stop.
The decision hinged on circumstances similar to the Pineiro ruling-with the primary difference being actions of probable cause.
The Supreme Court said police could use many factors to determine whether to stop and search people without a warrant-including their knowledge of suspects, crime patterns and a neighborhood's reputation.
The court said an Atlantic City narcotics detective had the right to conduct a warrantless search after watching six males in a vacant parking lot exchanging money and small packets.
The court said it was "reasonable" for the officer to believe he had witnessed a drug transaction.
"Because the court concludes there was probable cause to arrest [the suspect], it need not address the argument that the facts did not support an investigative detention."
Inf.: State v. Moore, A-2-2003, N.J. Sup. Ct., Aug. 2.